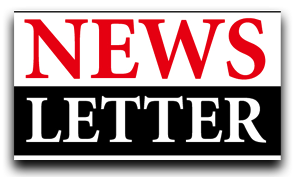 With the ongoing increase of our viewership and Community Partners, we have expanded DelrayBeachBites.com to meet the demand and varying interest levels of our members. In order to better serve each South Florida community, we need to divide our 10,000 plus e-mail database into different city locations.
Please continue to support us by clicking the link below to help us further understand your area of interest. Thank you in advance for your time and continued support!

Below you will find our online company Newsletter form. Simply fill out the required fields and hit submit. An email will be generated and sent to our Web site administrator to add your name and email to our Newsletter database. We thank you for submitting to BocaRaton.com's Newsletter! You'll love what we have to say!