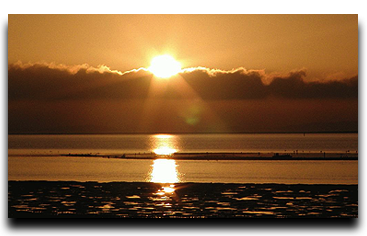 Deerfield Beach Weather is Amazing! We updated this new Weather page to give Deerfield Beach Residents and Visitors up to date weather reports.
Don't forget to check out the South Florida Weather guide next time your planning a day of 'Fun in the Sun' or if your planning to visit our area.
Deerfield Beach Weather - Click Here!