Burger Craze

RESTAURANT PROFILE
Atmosphere: Casual
Dress Code: Casual
Cuisine: Burgers, Fast Food, Hot Dogs, Wings, Vegan, Vegetarian
Brunch: No
Delivery: No
Take-Out: No
Children's Menu: No
Outdoor Seating: Yes
Boat Accessible: No
Pet Friendly: No
Location: 2096 NE 2nd St. Deerfield Beach, FL 33441
Price: $5-12
Website: Burger-Craze.com
Phone: 954.596.5949
Hours of Operation:
Mon - Sun: 11:00 am - 10:30 pm
Accepts Reservations: No
Payment Options: AmEx, Visa, MC
Offers: Certified Angus Beef Burgers, Chicken Breas, Veggie Chipotle Black Bean, Salmon or KOBE Beef on any Burger of your choice.
Parking: Self Parking
Catering: No
Private Party Contact: No
Entertainment: No
Happy Hour: Yes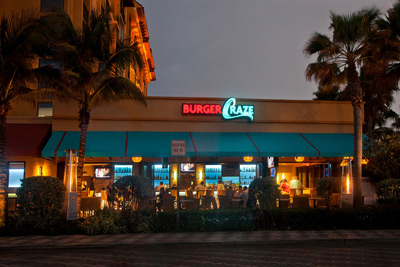 ---
The name says it all! Top quality ingredients come together to create unique taste sensations. Enjoy juicy burgers topped with fresh ingredients to satisfy any craving! All Burgers are made with certified Angus Beef but can also be substituted with a tasty Chicken Breast, Veggie Chipotle Black Bean, Salmon or Turkey Burger! Burger Craze will also have a selection of flavorful wings, fresh gourmet salads and savory hotdogs that will tantalize your taste buds! You'll crave the craze!
---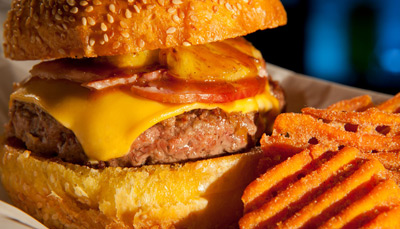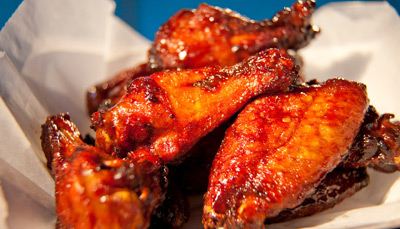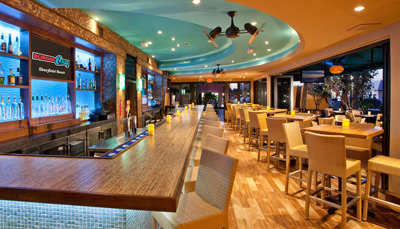 contact:
address: 2096 NE 2nd St.
address:
city: Deerfield Beach state: FL zip: 33441
phone: 954.596.5949url: Burger-Craze.com