JByrd's Muddy Waters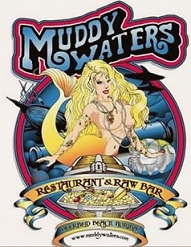 RESTAURANT PROFILE
Atmosphere: Casual
Dress Code: Casual
Cuisine: American, Barbeque, Burgers, Caribbean, Sandwiches, Seafood, Vegetarian
Brunch: No
Delivery: No
Take-Out: No
Children's Menu: Yes
Outdoor Seating: Yes
Boat Accessible: No
Pet Friendly: No
Location: 2237 W Hillsboro Blvd, Deerfield Beach, FL 33442
Price: $10-30
Website: GimmeABurger.com
Phone: 954.708.2553
Hours of Operation:
Sun - Wed: 11:00 am - 12:00 am
Thu - Sat: 11:00 am - 2:00 am
Accepts Reservations: Yes
Payment Options: AmEx, Visa, MC
Offers: Specials on Food and Drinks offered regularly.
Parking: Self Parking
Catering: No
Private Party Contact: No
Entertainment: Yes
Happy Hour: Yes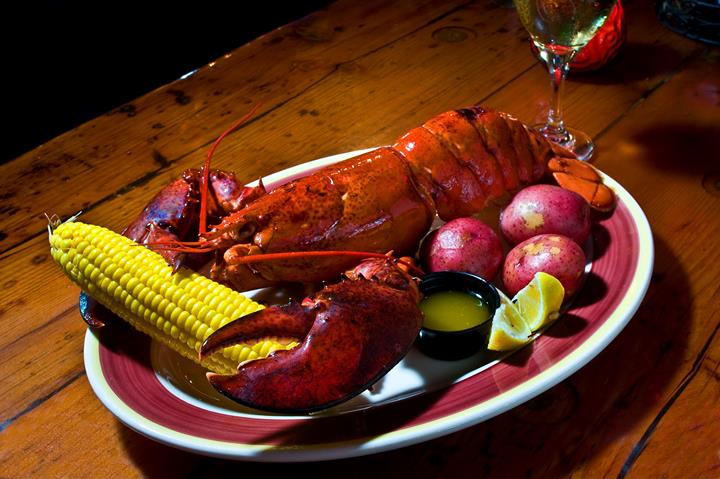 ---
Muddy's extraordinary & sometimes "pirated" recipes are made in-house with the finest of fresh ingredients. From our fresh seafood, meats, chowders, soups & sauces, our quality is unsurpassed and a value that we take pride in presenting to you.' Sit back, enjoy our clean, unique atmosphere, friendly staff and slip into "Island Mode." Relax and enjoy and let us take the helm... you just enjoy the cruise. The outdoor patio area with its eclectic Key West style atmosphere with gliding picnic tables, tropical trees and landscaping, a fish pond with turtles, gold fish and two parrots to complement the tropical scenery. Bon Appetite and may the bounty be yours!
---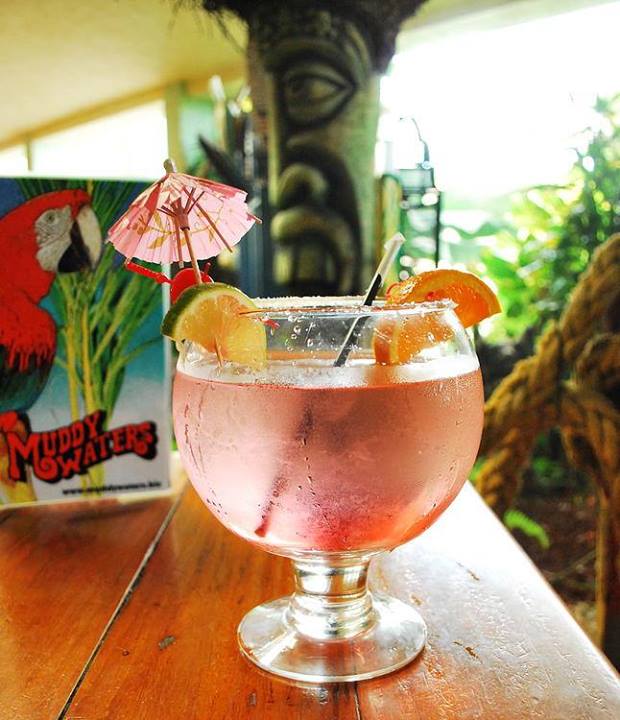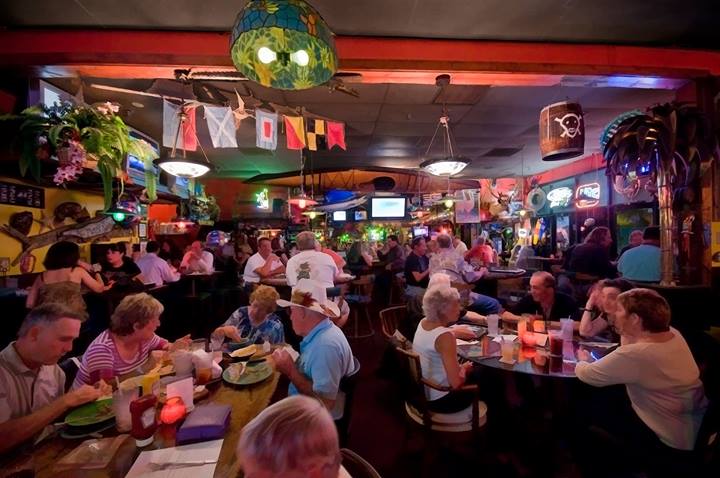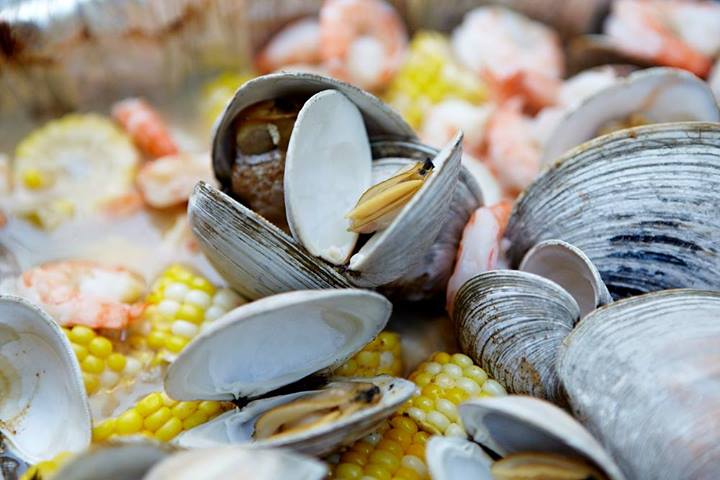 contact:
address: 2237 W Hillsboro Blvd
address:
city: Deerfield Beach state: FL zip: 33442
phone: 954.428.6577url: MuddyWatersRestaurant.com