Cafe Med by Bice

RESTAURANT PROFILE
Atmosphere: Fine Dining
Dress Code: Upscale
Cuisine: Italian
Brunch: No
Delivery: No
Take-Out: Yes
Children's Menu: No
Outdoor Seating: No
Boat Accessible: No
Pet Friendly: No
Location: 2096 NE 2nd St, Deerfield Beach, FL 33441
Price: $15+
Website: CafeMedDeerfield.com
Phone: 954.596.8704
Hours of Operation:
Mon - Fri: 4:00 pm - 10:00 pm
Sat: 4:00 pm - 10:30 pm
Sun: 4:00 pm - 9:00 pm
Accepts Reservations: Yes
Payment Options: AmEx, Visa, MC
Offers: Happy Hour offered 4:00 PM - 7:00 PM Half off House Wines, House Liquors and Select Beers.
Parking: Self Parking
Catering: No
Private Party Contact: No
Entertainment: No
Happy Hour: Yes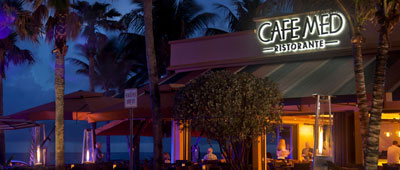 ---
For Italians around the world, mealtime is family time – when generous portions of delicious food, lively conversation and timeless traditions get passed around the table, and from one generation to the next.

Food is love and at Cafe Med, that passion is expressed in an exciting blend of Old World traditions and New World flair.

The origins of our time-tested recipes and authentic ingredients can be traced from the shores of the Mediterranean to the shops of Arthur Avenue, "The Real Little Italy" of the Bronx, New York.

For generations, the family-owned bakeries, butcher shops and restaurants of Arthur Avenue have been where those in the know go for the best Italian breads, pastas, meats, sausages, pastries, espresso machines, and more. We proudly source many of these ingredients, to which our chefs add a creative South Florida flair.

So come, gather round and enjoy a delicious taste of tradition, from our family to yours.
---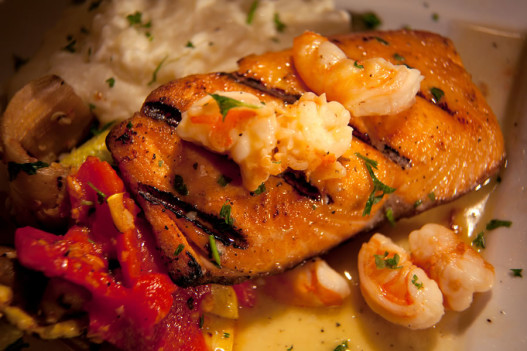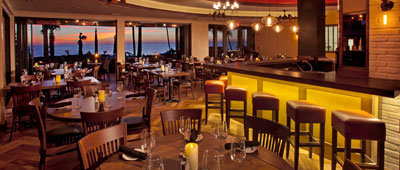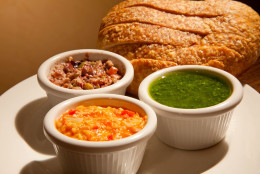 contact:
address: 2096 NE 2nd St
address:
city: Deerfield Beach state: FL zip: 33441
phone: 954.596.8704url: BiceGroup.com