Times Squares Pizzeria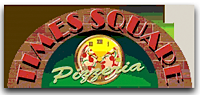 196 N. Federal Highway
Deerfield Beach, FL 33441
P. 954.418.6251 | F. 954.418.6253

Hours of Operation:

Sunday: 4:00 PM to 9:00 PM
Monday: Closed
Tuesday - Saturday: 11:00 AM - 9:00 PM
LUNCH | SIDES | CALZONES | SALADS | PASTA | PIZZA
Founded in January 2002 we love cooking for our customers and making your day. Since we opened our first restaurant, our thin-crust New York style pizza, subs, and salads have been known as the best in South Florida! Times Square Pizzeria offers delicious Italian food that's brought to you at a great price! We take great pride that we use only the finest and freshest ingredients in all of our daily prepared food! We could also like to mention and welcome Chef Angelo Morinelli as the new owner of Times Square Pizzeria!
LOOKING FOR SUPER FAST DELIVERY? CALL US TODAY! Don't make dinner after a long day of play or at work... LET US MAKE IT FOR YOU! check out our Menu's and Special Coupons below! (click photos)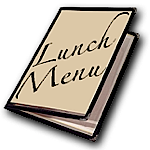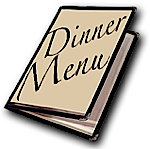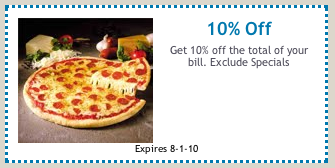 TIMES SQUARE PIZZERIA
RESTAURANT PROFILE
Atmosphere:
Casual
Dress code:
Casual
Cuisine:
Italian
Brunch:
No
Delivery:
Yes
Take-out:
Yes
Children's menu:
Yes
Boat accessible:
No
Pet friendly:
No
Location:
196 N. Federal Highway
Price:
$5 to $20 per person
Website:
Click Here!
Phone:
954.418.6251
Hours of operation:
Tuesday - Saturday: 11 AM - 9 PM
Sunday: 4 PM - 9 PM
Monday's CLOSED!
Accepts reservations:
No
Payment Options:
All major credit cards accepted
Offers:
Lunch & Dinner Daily
Parking:
On-Site
Catering:
Yes
Private party contact:
Call 561.391.8044
Entertainment:
n/a
Happy Hour:
4:00 PM -7:00 PM
Here at Times Square Pizzeria, we work hard to bring you the best New York Style pizzas, subs, and salads in South Florida!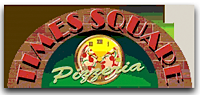 196 N. Federal Highway
Deerfield Beach, FL 33441
P. 954.418.6251 | F. 954.418.6253
---
contact:
address: 196 N. Federal Highway
address:
city: Deerfield Beach state: FL zip: 33441
phone: 954.418.6251 fax: 954.418.6253
url: TSPizzeria.com